We envision a school dedicated to providing a quality education and creating productive citizens who can compete in a global society.
Click on the link Swing for the Fences to participate in a reading program the county is offering in coordination with the Wilson Tobs
Forest Hills 2017-2018 School Improvement Plan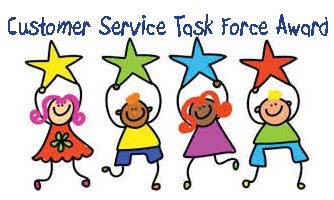 Students and Staff: Click below to login to PowerSchool.

Parents - Sign into the Parent Portal system by clicking below to view your childs attendance and grades. You may visit our front office for log in information.

Follow FHMSBucks on Instagram.